Private networks
WIG mobile infrastructure-as-a-service delivers control to your enterprise where you need it
Private mobile networks allow you to control who accesses your network, where and when – delivering real capacity, robust security, and reliable performance exactly where you need it.
If you need scalable infrastructure that delivers, yet is more tailored than public networks to ensure it meets your organisational operational needs, then a WIG private mobile network built on tailored fully-managed infrastructure could be the answer to improving your indoor mobile and outdoor site-specific coverage. And it puts full control of your network back in your hands.
WIG mobile infrastructure as-a-service delivers industrial grade communications that ensures coverage delivers the business-critical communications service when and where it is needed.
A guide to private mobile networks as a service
What is a private mobile network? Why are more businesses choosing private networks? This insightful WIG guide walks you through examples of private cellular networks in action, with information to help you understand where a private network might benefit your enterprise. Fill in your details to receive the paper.
"*" indicates required fields
How can we help?
Private networks are an increasingly important component of WIG's enterprise offer. They are of particular value to sectors that benefit from high levels of security, resilience and service customisation like airports, ports and other transport hubs, manufacturing plants, warehousing and logistics, large commercial properties and campuses, and shopping malls.
Featured case studies
Canary Wharf
Canary Wharf maintains an enviable position as the UK's most iconic and evolving business destination.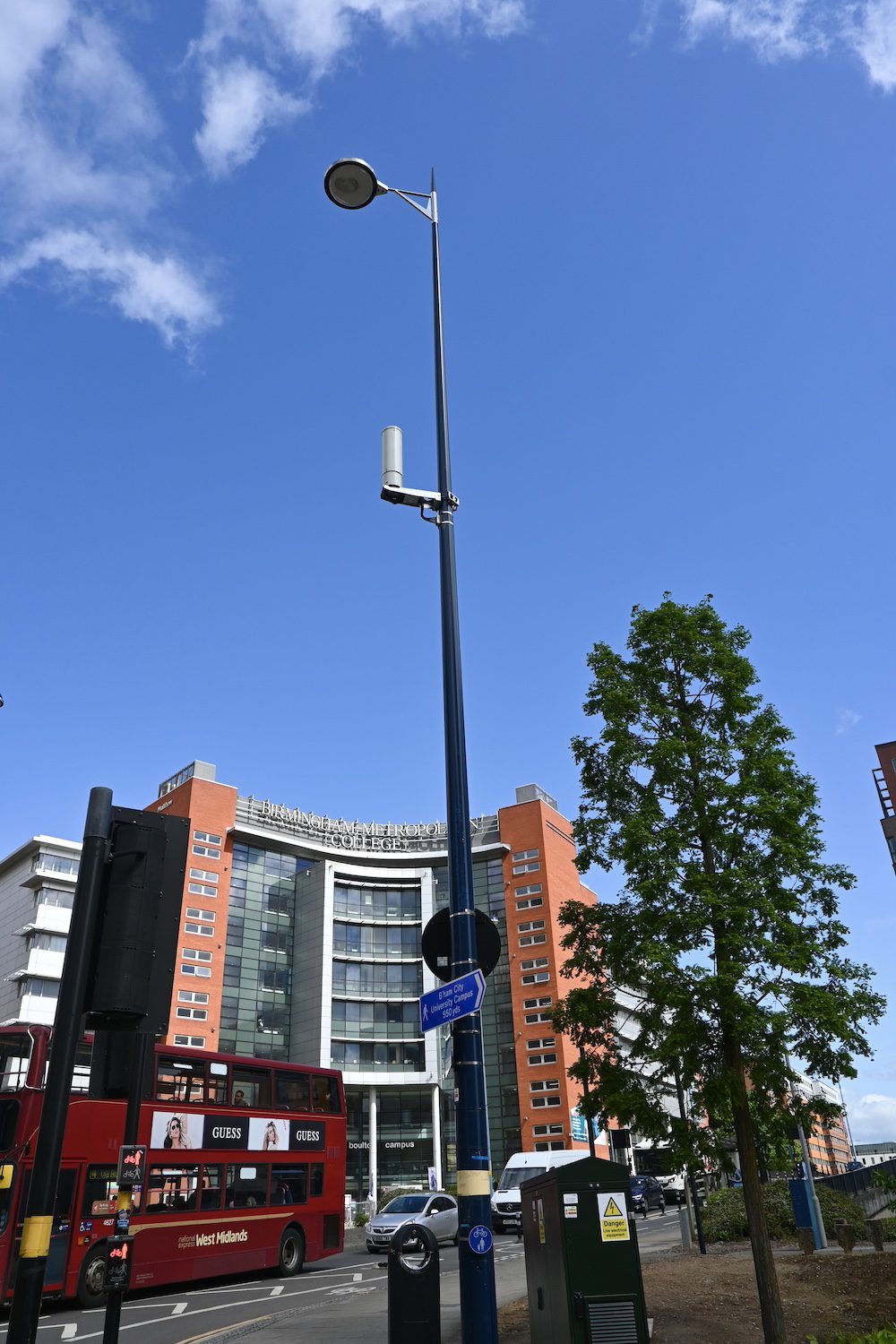 West Midlands C-RAN
Transformative neutral host infrastructure for the city of Birmingham – part of a hugely ambitious project.
Leadenhall Building,
London
The Leadenhall Building, also known as 'The Cheesegrater', is a commercial skyscraper located in the heart of the City of London.
The Savoy Hotel,
London
The Savoy stands proudly on the north bank of the River Thames, perfectly located in the heart of London.
The Trafford Centre,
Manchester
The Trafford Centre, situated west of Manchester, is the amongst the largest shopping venues in the UK and hosts an average of 35 million visitors a year.