Indoor networks
Indoor mobile infrastructure designed for you, owned and managed by us
High quality connectivity retains guests at your hotel or makes business more 'fluid' for your retail tenants and their customers. High-capacity, high-availability, fast mobile connectivity and a positive user experience is a modern utility for owners or operators of commercial property.
Everyone expects flawless mobile connectivity, wherever they are. The reality of delivering that can be complex.
Every building provides a unique challenge to deliver the necessary coverage. From architectural challenges (steel frames and treated glass) to the challenge of capacity surges: such as demands of mobile usage in sports stadiums during matches. Every building needs an innovative solution to meet its individual needs.
How can we help?
WIG is the UK's leading provider of mobile infrastructure as a service. Our managed mobile infrastructure services underpin the connectivity of some of the UK's most prestigious real estate. We enable mobile connectivity for more than 1.25 billion visitors a year across offices, hotels, retail, residential and other public venues such as sports stadiums and airports.
We own, install and manage the infrastructure to ensure it continues to deliver the service you expect, now and in the future. Our commitment to service and innovation means our solutions are robust, flexible and future-proof, tailored to commercial and operational priorities and supporting the digital transformation of some of the UK's leading businesses.
Featured case studies
Canary Wharf
Canary Wharf maintains an enviable position as the UK's most iconic and evolving business destination.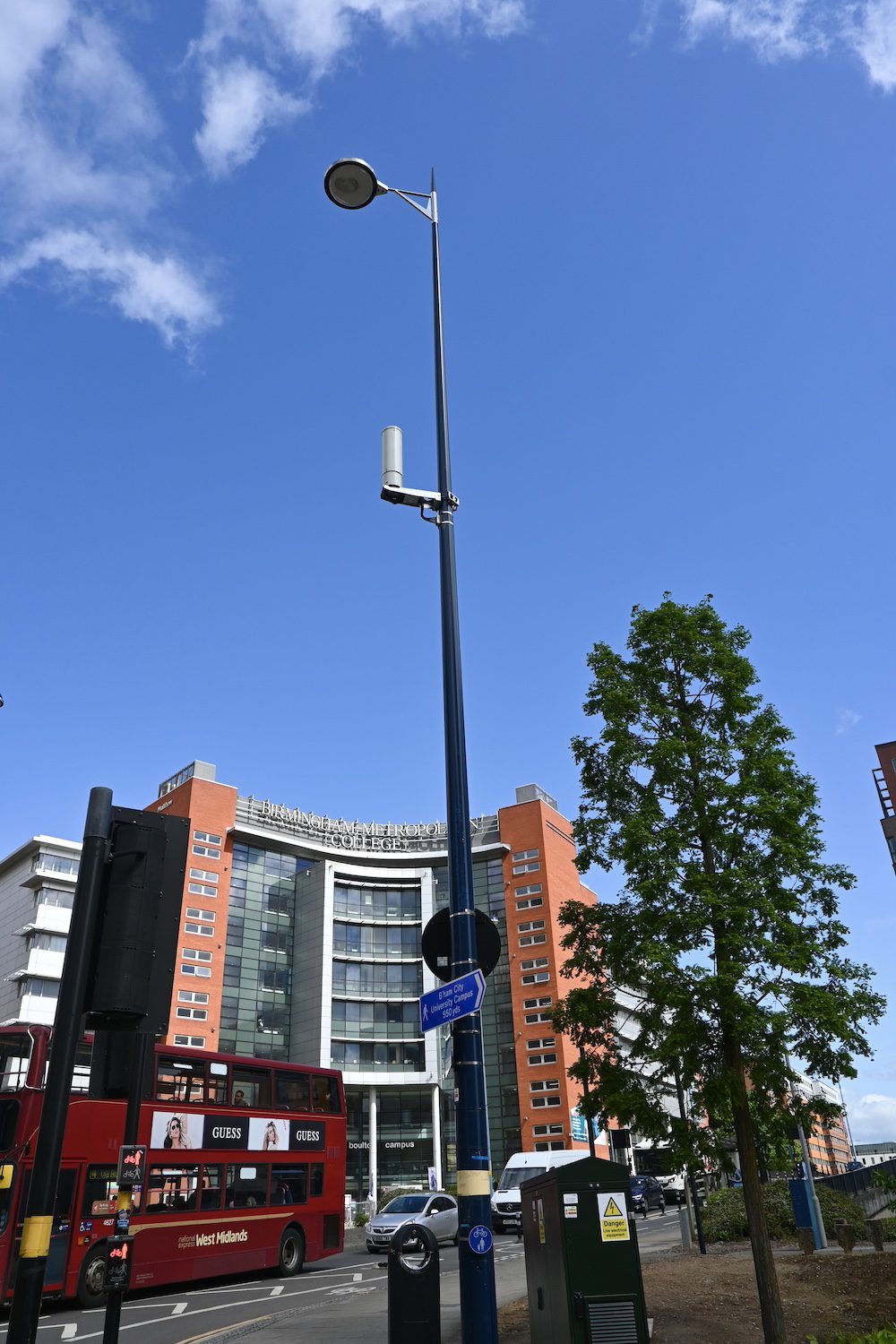 West Midlands C-RAN
Transformative neutral host infrastructure for the city of Birmingham – part of a hugely ambitious project.
Leadenhall Building,
London
The Leadenhall Building, also known as 'The Cheesegrater', is a commercial skyscraper located in the heart of the City of London.
The Savoy Hotel,
London
The Savoy stands proudly on the north bank of the River Thames, perfectly located in the heart of London.
The Trafford Centre,
Manchester
The Trafford Centre, situated west of Manchester, is the amongst the largest shopping venues in the UK and hosts an average of 35 million visitors a year.