Building wireless
Premium quality, sustainable wireless infrastructure to enable mobile connectivity in buildings, urban centres and rural communities.
Mobile infrastructure as a service
Wireless Infrastructure Group (WIG) is the UK's leading mobile infrastructure-as-a-service provider, delivering high-quality connectivity infrastructure to high-capacity and challenging indoor environments across the UK, The Netherlands and Ireland.
For more than a decade we have built and continue to maintain more than 3,300 sustainable communications assets that improve mobile coverage inside buildings, stadiums and on city streets.

We are fully independent of any network operator or equipment vendor, investing in high-capacity, multi-operator mobile infrastructure services and private networks delivered to enterprise, public venues, commercial and operational real estate.
World-class connectivity for some of the UK's largest venues and in some of the most challenging environments for enterprise, public sector venues or operational real estate.
WIG's infrastructure, including 3,000+ towers and small cell networks, delivers multi-operator capacity to city streets, rural and remote areas – even an autonomous vehicle testbed.
Private cellular networks provide businesses with high levels of security and granular control of their connectivity services. Private networks are an important component of our enterprise offer.
WIG infrastructure in the field
WIG is trusted by the owners of some of the UK's most prestigious buildings, venues and destinations because of our attention to detail, the high standard of our engineering and the quality of the infrastructure we operate.
Canary Wharf
Canary Wharf maintains an enviable position as the UK's most iconic and evolving business destination.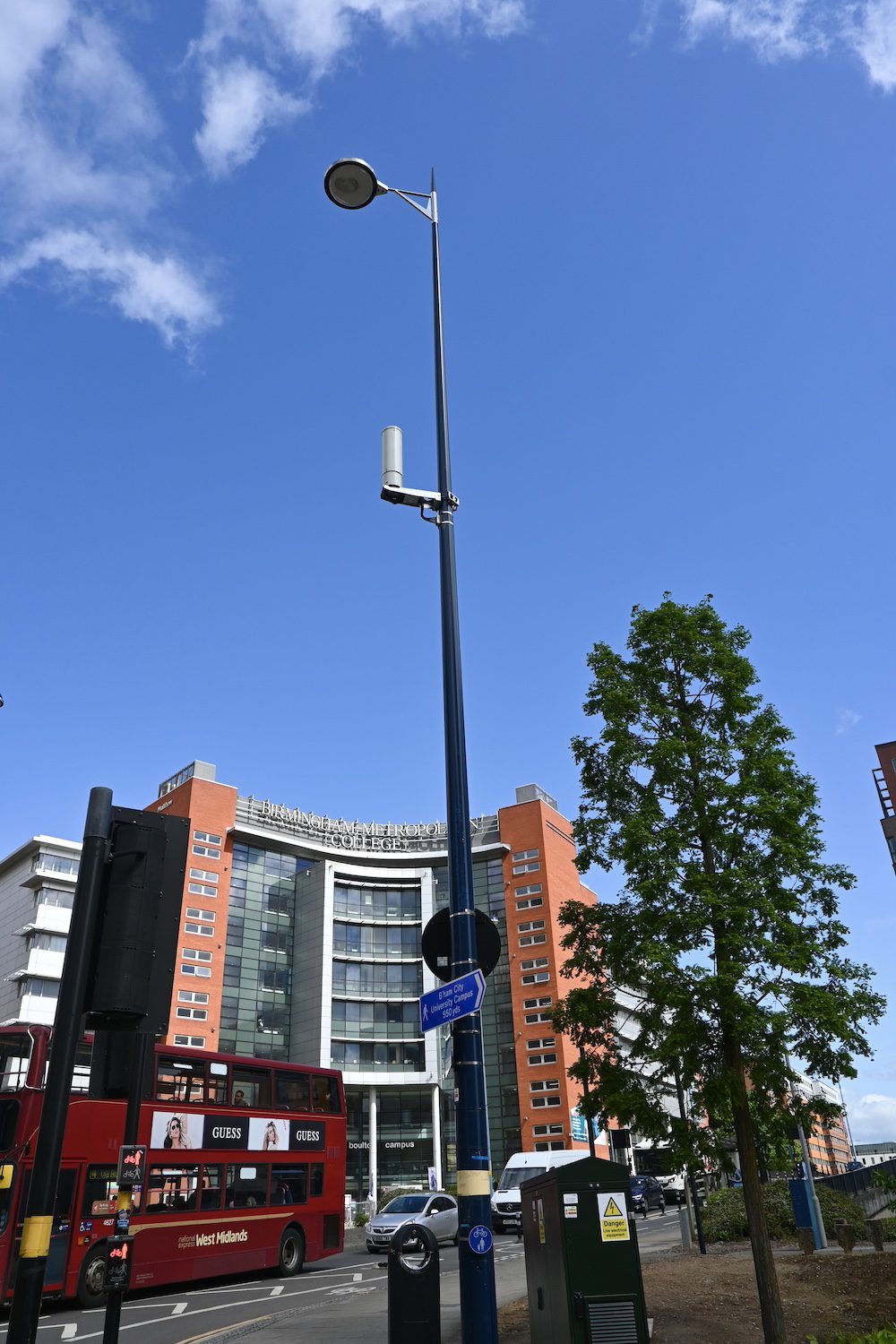 West Midlands C-RAN
Transformative neutral host infrastructure for the city of Birmingham – part of a hugely ambitious project.
Leadenhall Building,
London
The Leadenhall Building, also known as 'The Cheesegrater', is a commercial skyscraper located in the heart of the City of London.
The Savoy Hotel,
London
The Savoy stands proudly on the north bank of the River Thames, perfectly located in the heart of London.
The Trafford Centre,
Manchester
The Trafford Centre, situated west of Manchester, is the amongst the largest shopping venues in the UK and hosts an average of 35 million visitors a year.
Our clients